Wallpaper is my go-to timeless design secret. In the ever-evolving world of interior design, trends come and go, but one element has endured through the decades, standing as a testament to the power of a well-chosen design feature – wallpaper. If you've ever wondered if wallpaper is making a comeback, the answer is clear: it never left. Instead, it has been rediscovered and celebrated for its transformative abilities.
At Chattanooga Window Treatments, we understand the timeless allure of wallpaper, and we're thrilled to offer this design gem to our clients in Chattanooga. Wallpaper is not just a decoration; it's an art form that can rejuvenate your living spaces in ways you might not have thought possible.
How to Use Wallpaper
Wallpaper is a versatile design tool that can be tailored to your space and style. Here are some rooms where wallpaper can make a significant impact:
Dining Rooms: A space often reserved for special occasions, dining rooms can handle bold, dramatic wallpapers. Whether you opt for dynamic patterns, scenic landscapes, or intricate motifs, wallpaper can elevate your dining experience.

Foyers and Hallways: The entrance to your home should set the stage for what's inside. Wallpaper in these areas can create a lasting impression, be it through striking designs, subtle textures, or welcoming colors.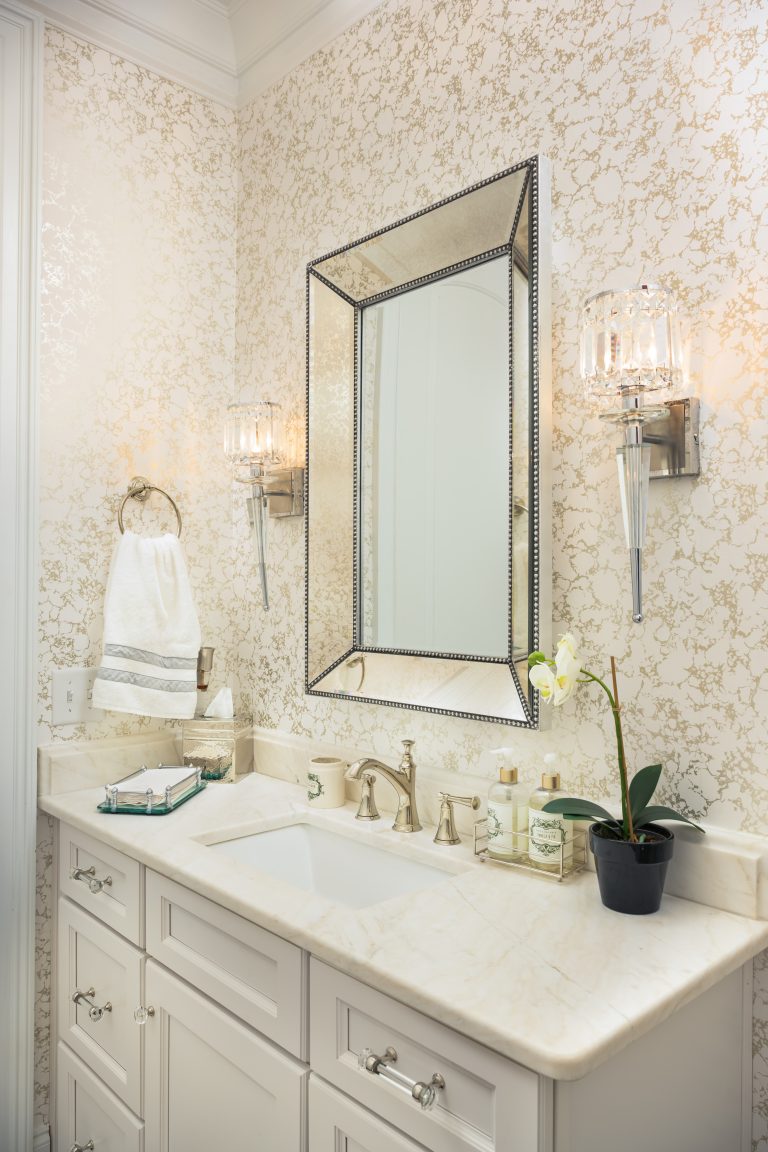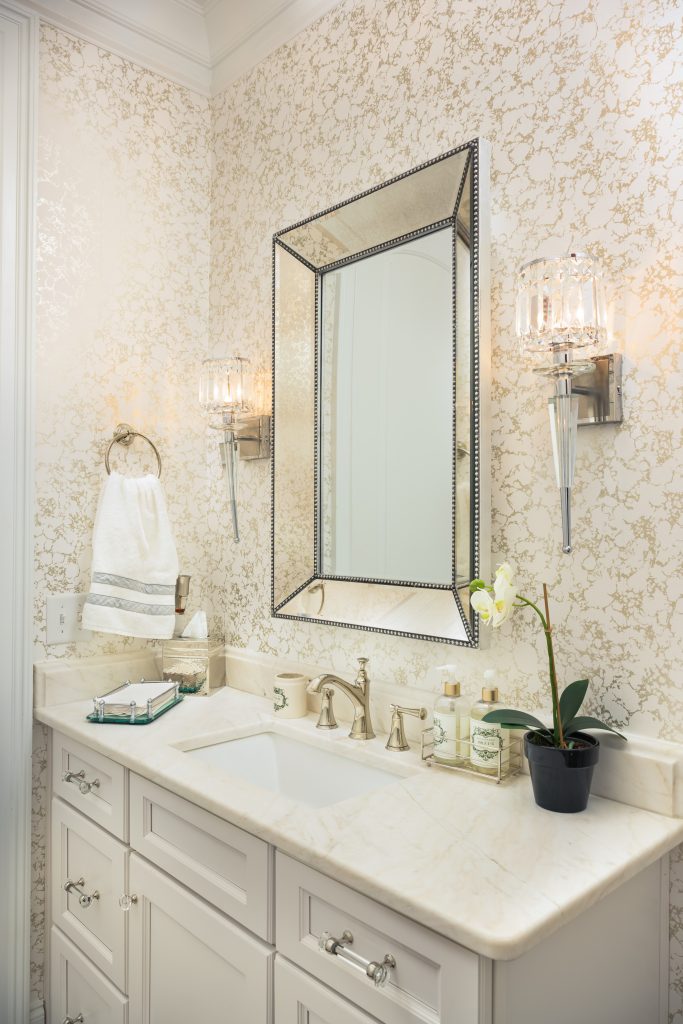 Half-Baths: These compact spaces offer a unique opportunity for creativity. Go bold with colors and patterns that might be too overwhelming in larger rooms. Make your half-bath a design jewel box.

Guest Rooms: Impress your guests with beautifully wallpapered rooms that convey warmth, charm, and a personalized touch.
Why Use Wallpaper?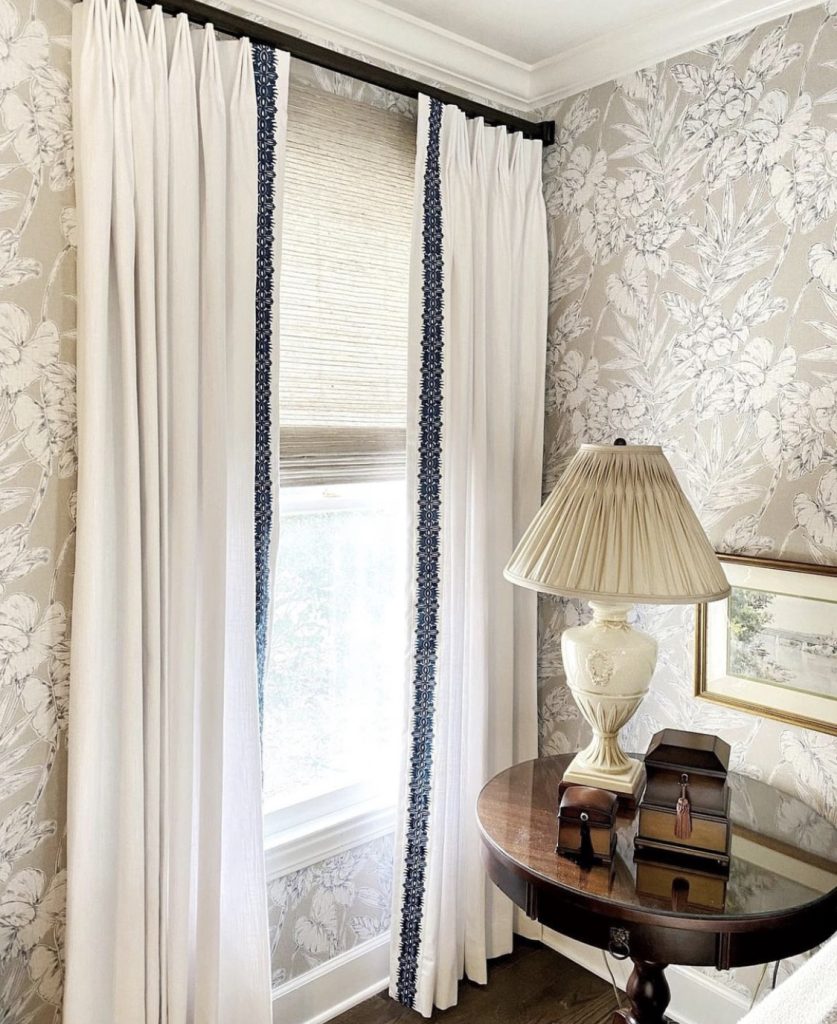 Wallpaper offers a plethora of benefits that go beyond aesthetics:
Personality: Wallpaper adds character to your space, making it feel truly alive. It can enhance your interior's personality and create a cohesive, harmonious look.
Sound Enhancement: In rooms with high ceilings and hardwood floors, wallpaper can help absorb sound, making your space more comfortable.
Temperature Control: Well-chosen and professionally installed wallpaper can improve energy efficiency, keeping your home cooler in summer and warmer in winter.
Atmosphere: Wallpaper can be the missing element that takes your home from merely furnished to a space that's rich, inviting, and entirely your style.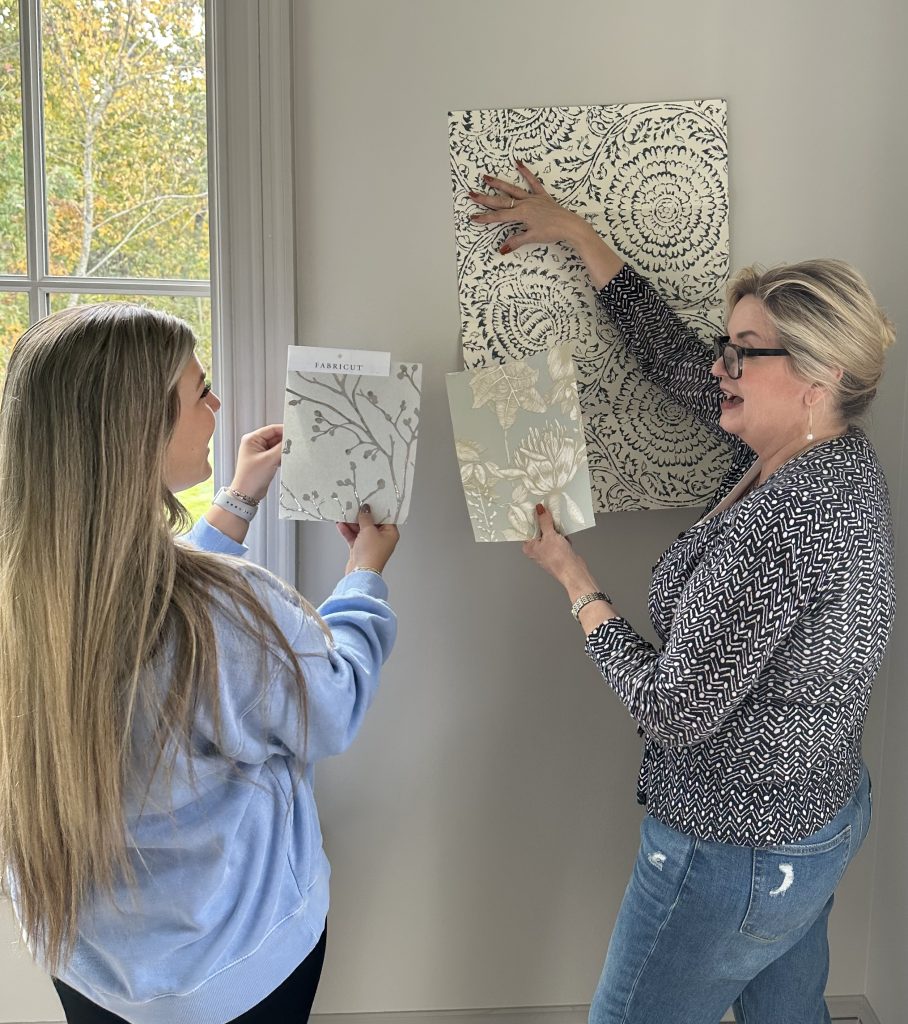 At Chattanooga Window Treatments, we're not just your go-to resource for custom window treatments; we're your partners in creating inviting, stylish living spaces with the help of wallpaper. To explore our designer wallpaper options and get expert guidance, reach out to us today. Let this be the year your living spaces truly shine with the timeless elegance of wallpaper!