Window blinds create beautiful visual effects in your home. Before you buy a blind for a window, you should take into consideration the purpose of the room. A blind can increase or decrease the size perception of a room, and it also makes the decor stand out.
On the other hand, if you choose a blind, or any window dressing for that matter, only by it's price, the results might be disappointing.
Window blinds are dressings that have individual horizontal slats that move up or down to close or to open the blind, by pulling a cord located on the right side of the blind. They also tilt side to side to graduate the amount of light entering the room.
They come in a variety of types, sizes, and materials that will fit your windows, and will highlight the aesthetics of any room.
Venetian Window Blinds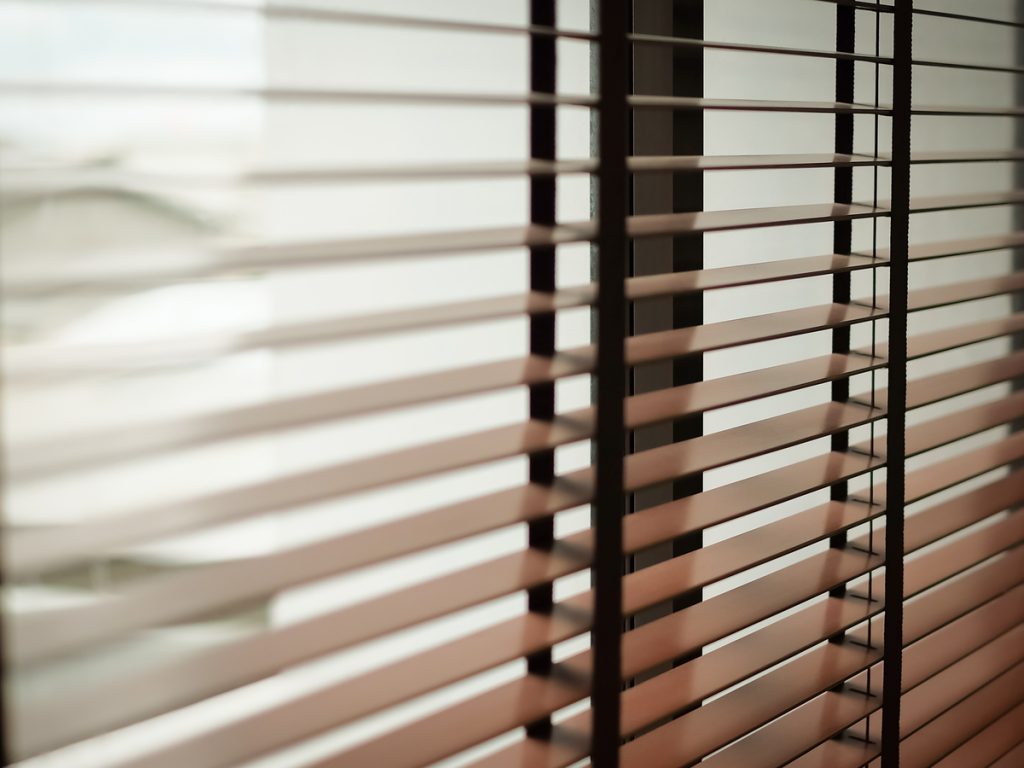 Venetian window blinds have horizontal slats that are tied by a string. The slats move up or down when you pull a cord located on the right side. Moreover, a tilt wand situated to the left side tilts the slats side to side to allow more or less light to enter the room. Venetian blinds are the most popular model style.
Mini and Micro Blinds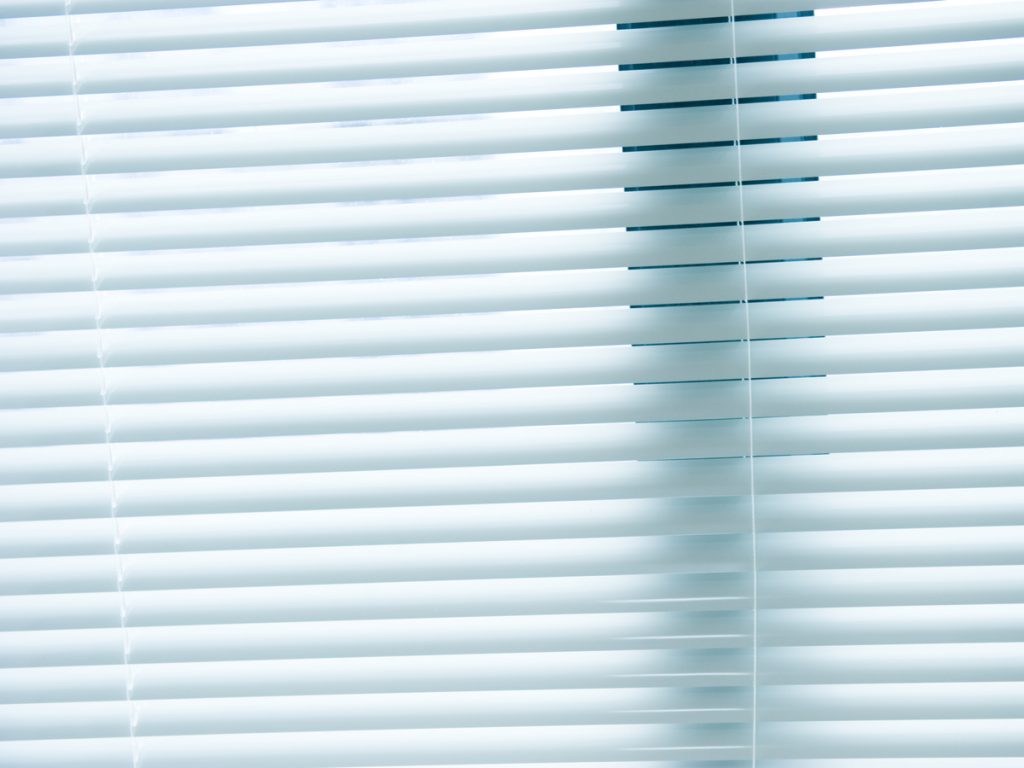 Mini and micro blinds are identical in operation to the Venetian blinds, but their width is smaller than the Venetians. They are 1" wide in the mini style and ½" wide in the micro style.
Vertical Blinds
Vertical blinds have individual slats that run along a track located at the top of the blind. They can open side to side or in the middle. These blinds can decorate any window, but they are a great choice to dress patio doors and panoramic ceiling to floor windows.
Panel Blinds
Panel blinds operate similar to vertical blinds, but they don't have slats like other window blinds. They have broader panels made of different materials.
Smart Window Blinds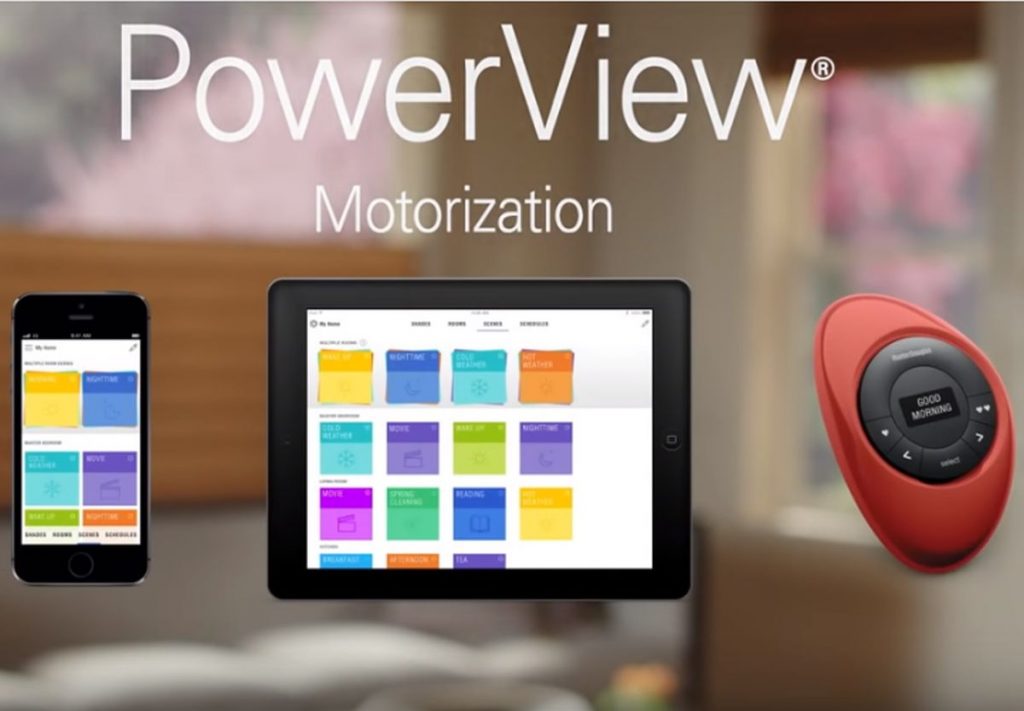 Smart window blinds are the latest trend in window treatments. They are another element in the "Smart Home" concept. They look like other types of blinds, with the only difference that their motorized controls are "smart activated", either by voice or by an app on your smartphone. A great example of this technology is PowerView Automation, by Hunter Douglas.
Most smart blinds and controls are compatible with Amazon Alexa, Google Home, or Apple HomeKit. In case you want to surf the wave of intelligent blinds, but you don't want to replace them by automated ones, you can find battery-operated devices that connect to the cord or chain on the existing window blinds.
Conclusion
Not only is it challenging choosing blinds for your windows due to the ample offering of styles and materials, but also for the impact that the blind will make on the aesthetics, lighting, and decor of your home. To guarantee that your investment will produce the exact results that you want, it would be better to consult with an expert. We have the knowledge and expertise to help you with your window blind needs, or any other interior design idea that you may have. Please get in touch with us here today!